Kitchen428 Restaurant & Mojo's Lounge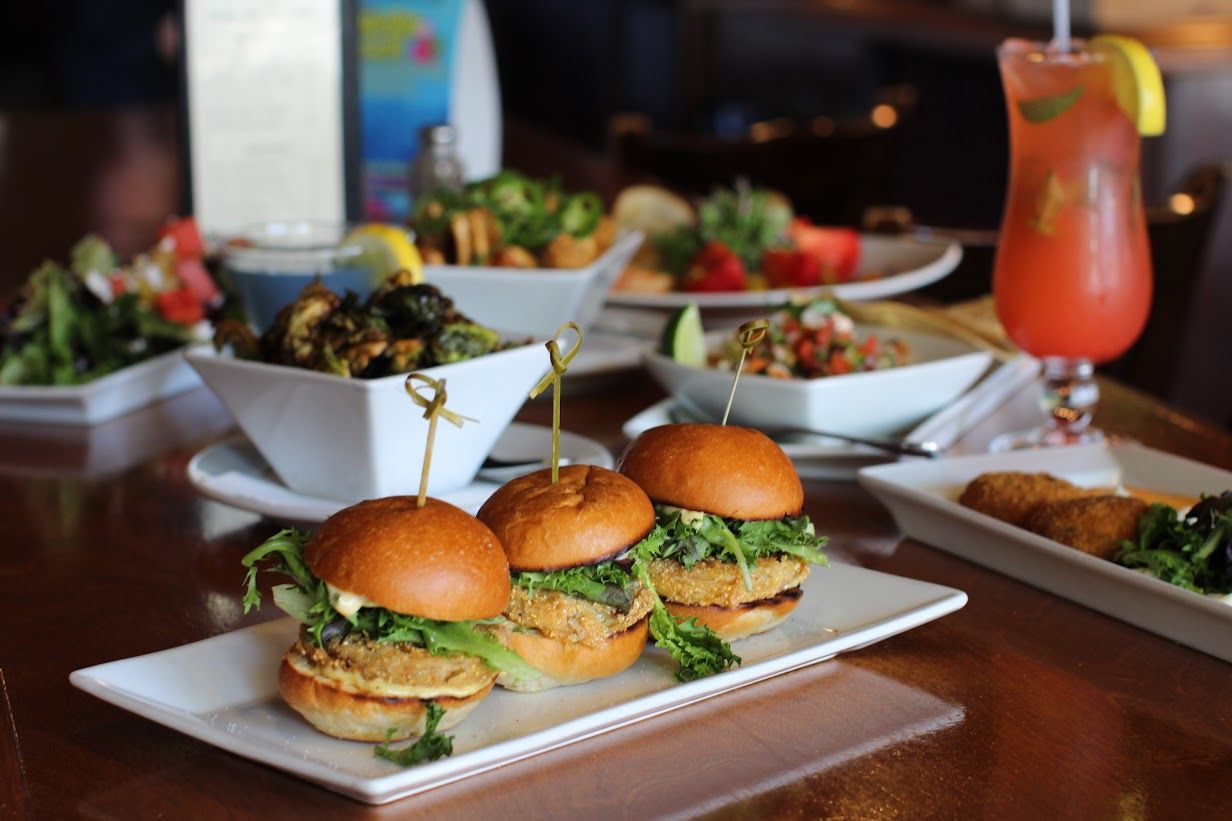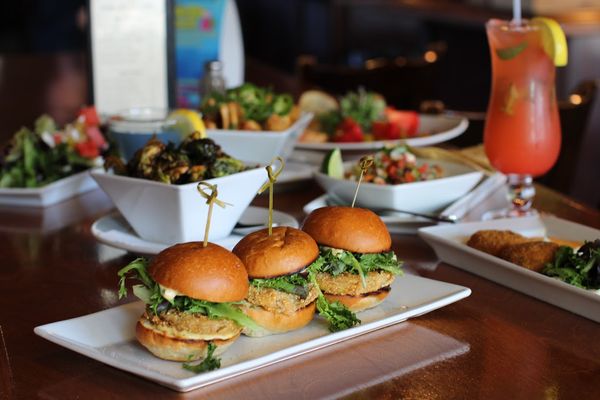 Kitchen428 Restaurant & Mojo's Lounge
At Kitchen428 Restaurant & Mojo's Lounge we believe in Respecting the Seasons, Sourcing Locally & Supporting the Community
As a Farm-to-Fork Restaurant, we believe that the food we enjoy should make a minimal impact on the future through sustainable farming and fishing. We are passionate about the flavors that the freshly harvested ingredients bring to each dish, and we are certain that you will taste the difference in our seasonal, locally sourced, and freshly prepared meals.
At Kitchen428 Restaurant & Mojo's Lounge we believe in everything local in our community through supporting the arts and local artists, creating free community events and holding monthly local charity fundraisers.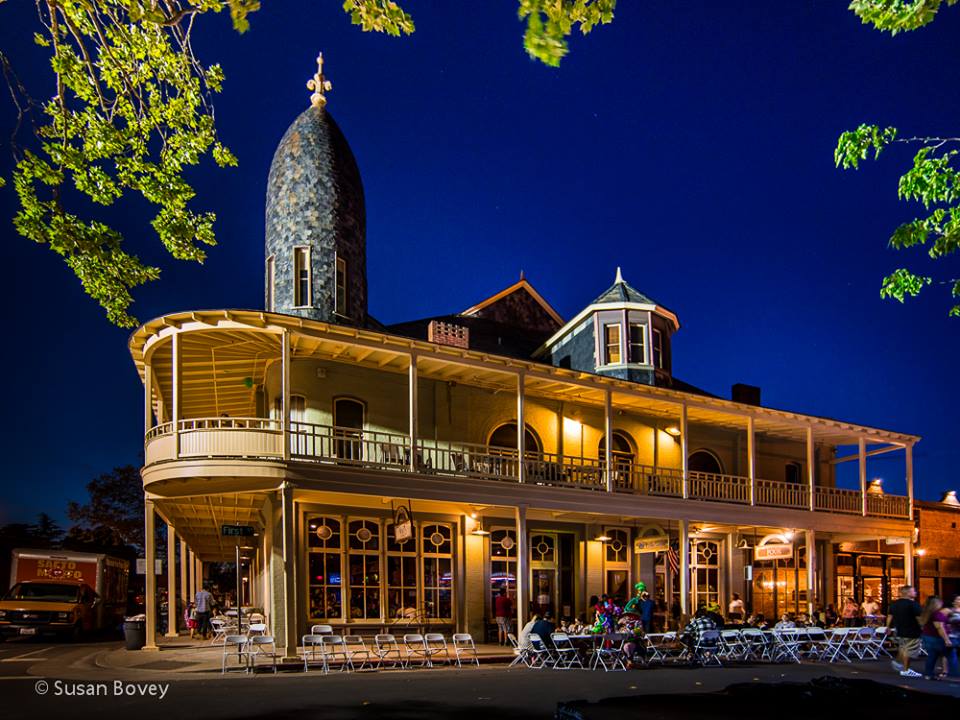 Two Names - One Great Location
Kitchen428 Restaurant is a Farm-to-Fork casual dining restaurant located in the heart of the "Farms to your Forks" region of Yolo County & the Capay Valley.  We specialize in Seasonal, Sustainable and Locally Sourced menu items in both our culinary creations in Kitchen428 and our seasonally refreshing libations in Mojo's Lounge. We offer Steaks, Seafood, Appetizers, Salads as well as many Gluten Free, Vegetarian & Vegan Options. We are open for Lunch, Dinner, Drinks & Appetizers 7 Days-a-week.
Kitchen428 Restaurant & Mojo's Lounge are located in Downtown Woodland, just off of Main St, in the Historic Jackson Building (1891) Former home of Morrison's Upstairs.
Mojo's Lounge & Bar is Woodland's Premier Bar and Lounge, serving Appetizers, Lunch, Dinner, Full Bar Cocktails, 10 Draft Craft Beer Selections and Wine. Mojo's Lounge is the perfect place to meet up with coworkers and friends for a drink after work, before dinner or out for a night on the town!
Kitchen428 Restaurant & Mojo's Lounge are OPEN 7 Days-a-Week and serving Weekend Brunch, Lunch, & Dinner with Indoor Dining, Patio Dining, Sidewalk Dining, and Curbside Takeout
Reservations Recommended for Dinner service
Call 530-661-0428 to reserve or click the link below to reserve online:

---
Hours
Monday - Saturday - 11am - 9pm
Sunday - 10am-9pm
Mojo's Lounge Happy Hour - Monday - Friday 3pm-6pm
---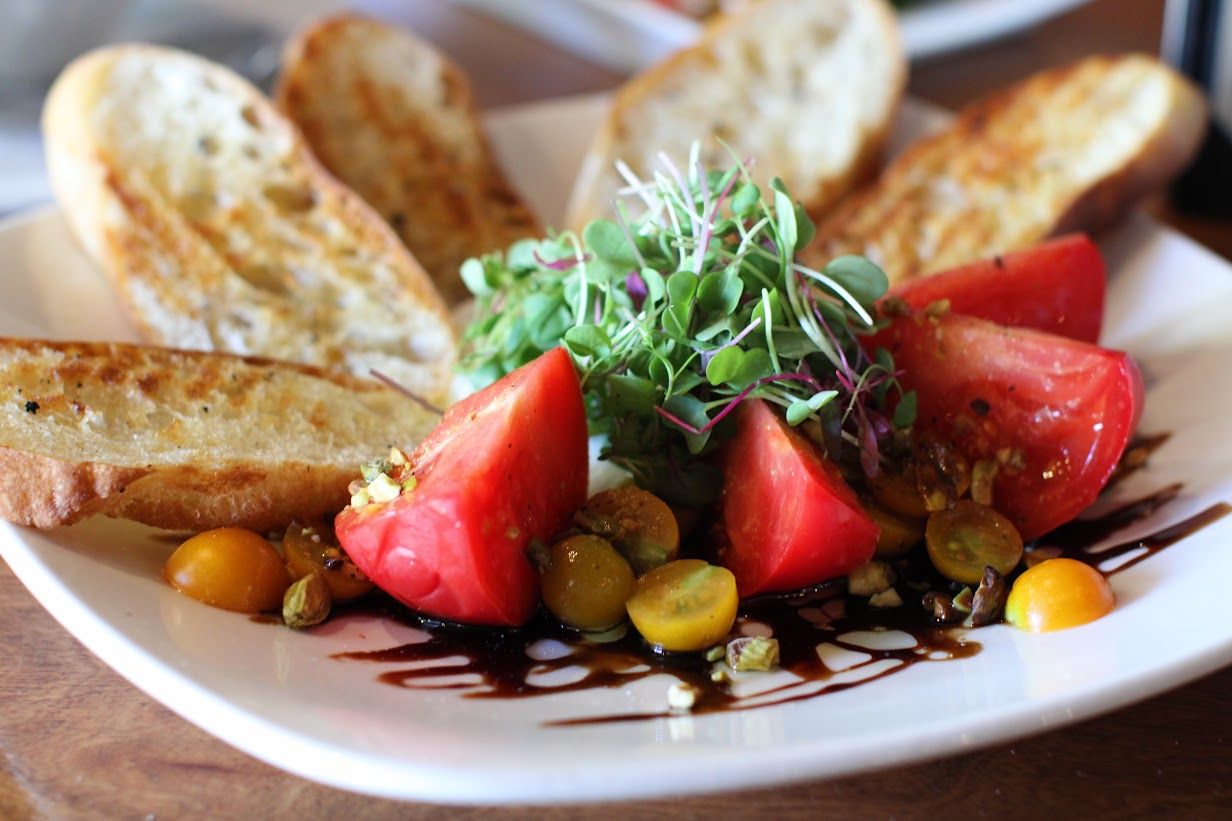 Location
Mojo's Lounge & Kitchen428 Restaurant are located in the Historic Jackson Building in Downtown Woodland, California at: